Hey Y'all! My behind the scenes video with Paul C Buff and Tether Tools just went live. Check it out below! I had a blast working on this shoot. To check out my write up on the shoot go to Food and Product Photography News Letter.
Check out my final photos!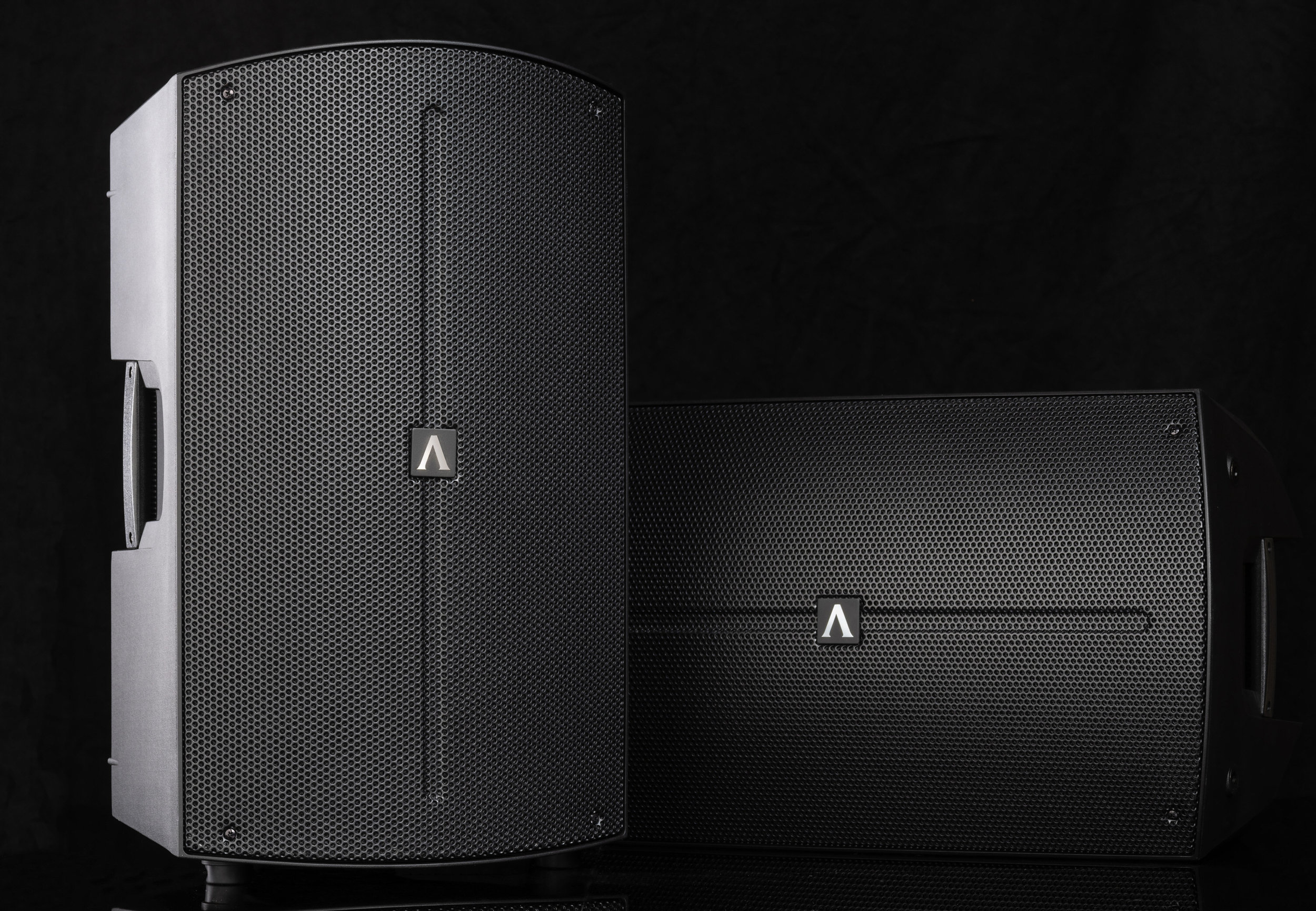 Hey there! Thanks for reading my article on Tether tools or watching the video on the Paul C Buff YouTube channel! Here is a list of all of the equipment that I used for this photoshoot!
I hope you all enjoy looking at the kit that I used for this shoot with Paul C Buff and Tether Tools. I had an awesome time with the Paul C Buff team creating this content! If you have any tips or tricks for product photography feel free to share them in the comments. Do you have a favorite Paul C Buff light or modifier tell me about it in the comments!
If you want to follow along with my work be sure to click the social buttons below!
If you want to get in touch a contact form is below.